X
X
About Faith & Family Publications
Mission
Through a combination of  design, publishing and mentorship/coaching services, I help guide first-time writers and mission-driven organizations through the entire process of becoming successful self-published authors.
I look forward to partnering with you on your next project!
Experience
I have worked as a graphic designer and print production specialist for 25+ years in traditional Catholic publishing and have had the pleasure of working with dozens of first-time self-published authors.
About
I am husband to Amy and father to six wonderful children who are all growing up fast. I love coaching youth sports and being outdoors.
The publishing world can be
complicated

to understand,
confusing

to navigate
 and
costly
if you're not careful
.
---

I can help simplify it for you.
Have you finished writing your story and don't know where to go next?
Are you intimidated by the multitude of print and publishing options available?
Are you ready to take the next step in your self-publishing journey?
If the answers to the above are yes, I am here to help.
TESTIMONIALS
What People are Saying
See more feedback from Reedsy authors here.


Mike is a delight to work with. His graphic design and project management skills make it easy for me to focus on my writing.
Mike is honest, creative and always willing to take the extra step to ensure a professional and timely product. He has helped me with a number of projects and I look forward to working with him again.
Mike combines professionalism, talent, and virtue into one package. From launching our website, creating our company logo, designing our book's interior and exterior layout, Mike's vast skillset enabled us to successfully release our first book.
Working with Mike has been a great blessing, which I plan to continue going forward.  
Mike is exceptional at bringing manuscripts to life through his giftedness for layout and design, his passion for walking alongside authors through the many decisions of self-publishing, and his decades of experience in the publishing industry. He hit our tight deadlines while keeping the quality of work exceptional, all while helping us make our creative vision a reality that was far beyond what we had originally imagined!
Being introduced to Mike  was the most pleasant part in completing my book, The Power of a Rose. 
I was incredibly grateful for his patience in guiding me through the entire process and his rapid response time. He offered the highest quality of work and I could not be happier with the beautiful layout. Most importantly to me, Mike is a man of great integrity, fairness, and kindness. He is a true Christ-like professional. 
In addition to his talent as a designer, Mike adds value to every project. He is reliable, resourceful, and trustworthy--characteristics that are of utmost importance to me. Mike and I have worked on a number of projects together throughout the years.
Self-publishing a book was beyond my purview, but Mike provided the know-how.
An excellent communicator, he answered all my questions and moved the publishing process along at a steady rate. Mike is a kind and caring professional.
X
X
X
X
X
X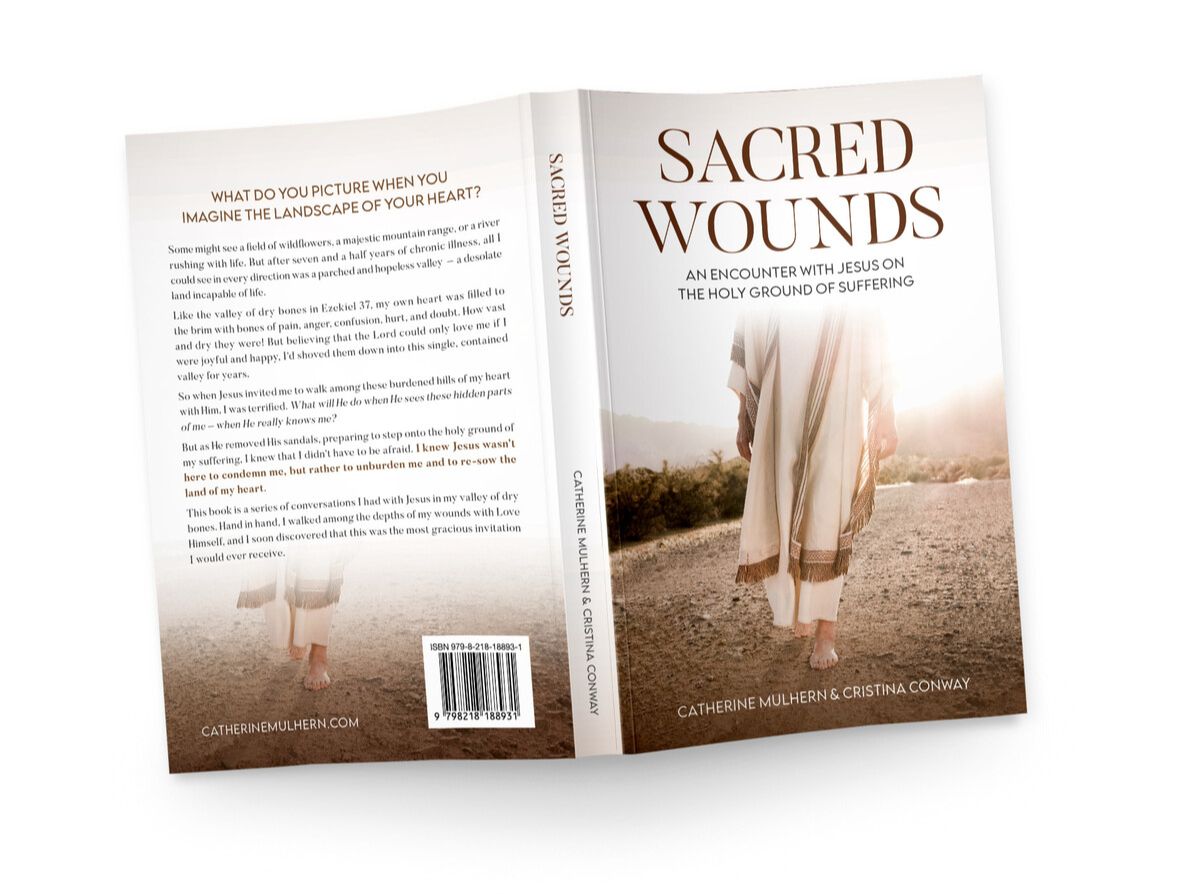 Cover Design
Books DO get judged by their covers. I'll work with you to create a cover that you and your readers will love and remember.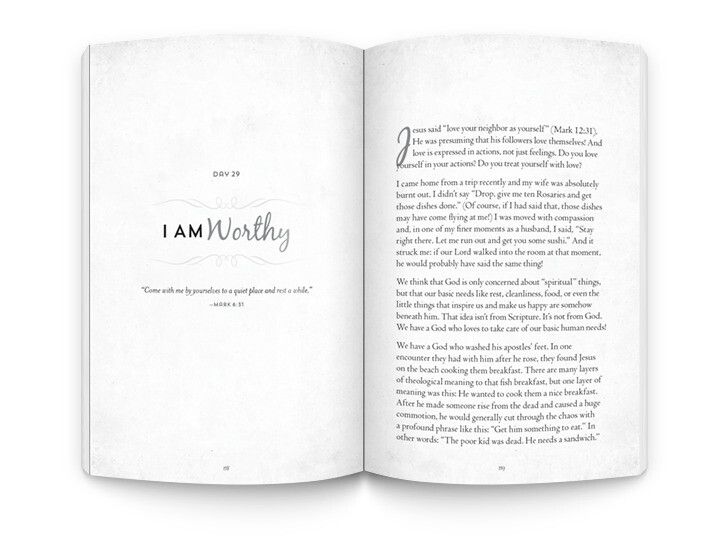 Interior Layout & Design
How the page looks matters. Whether your book is in print or ebook form, I'll create a design that will stand off the page. I can also help you get your book into ebook format.
Book Publishing Mentorship
Getting your book printed and in the hands of your readers can be daunting. I'll help guide you through the important steps along the way through my mentoring program.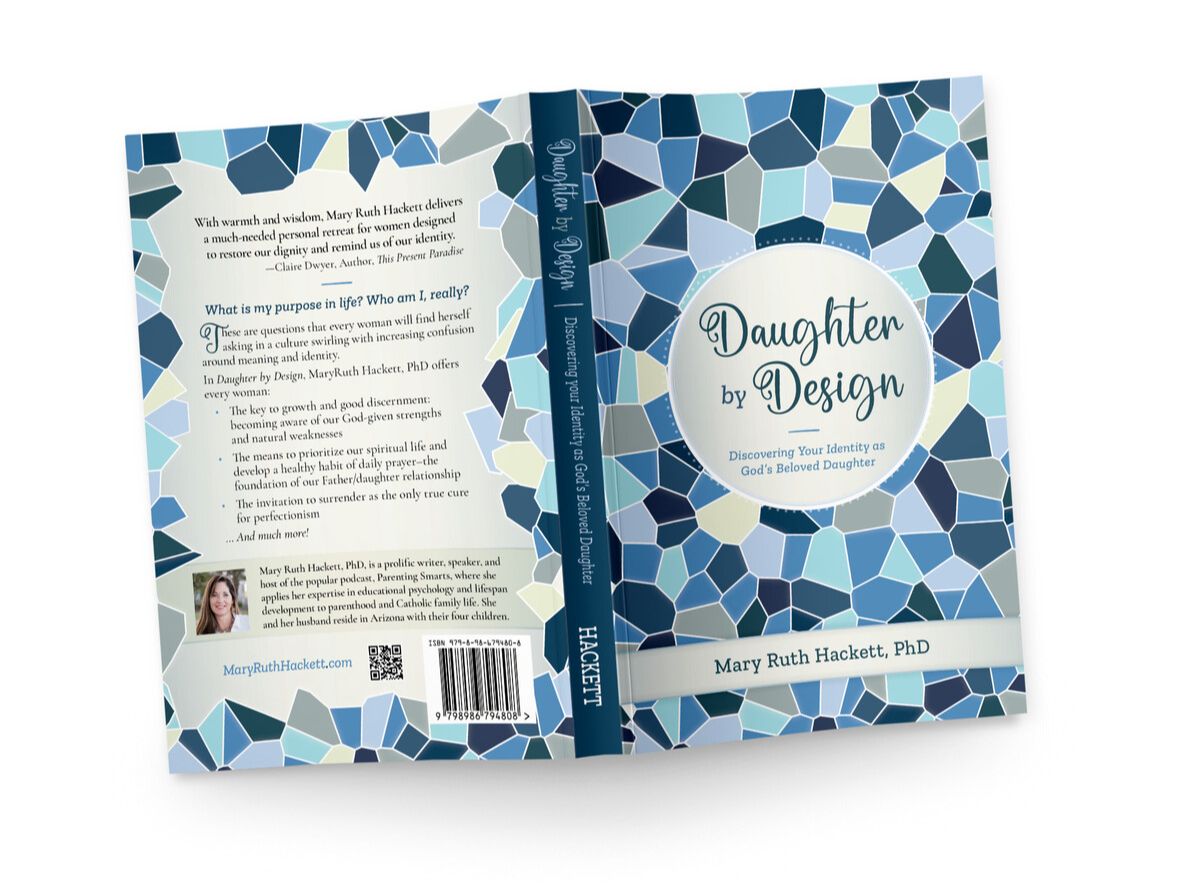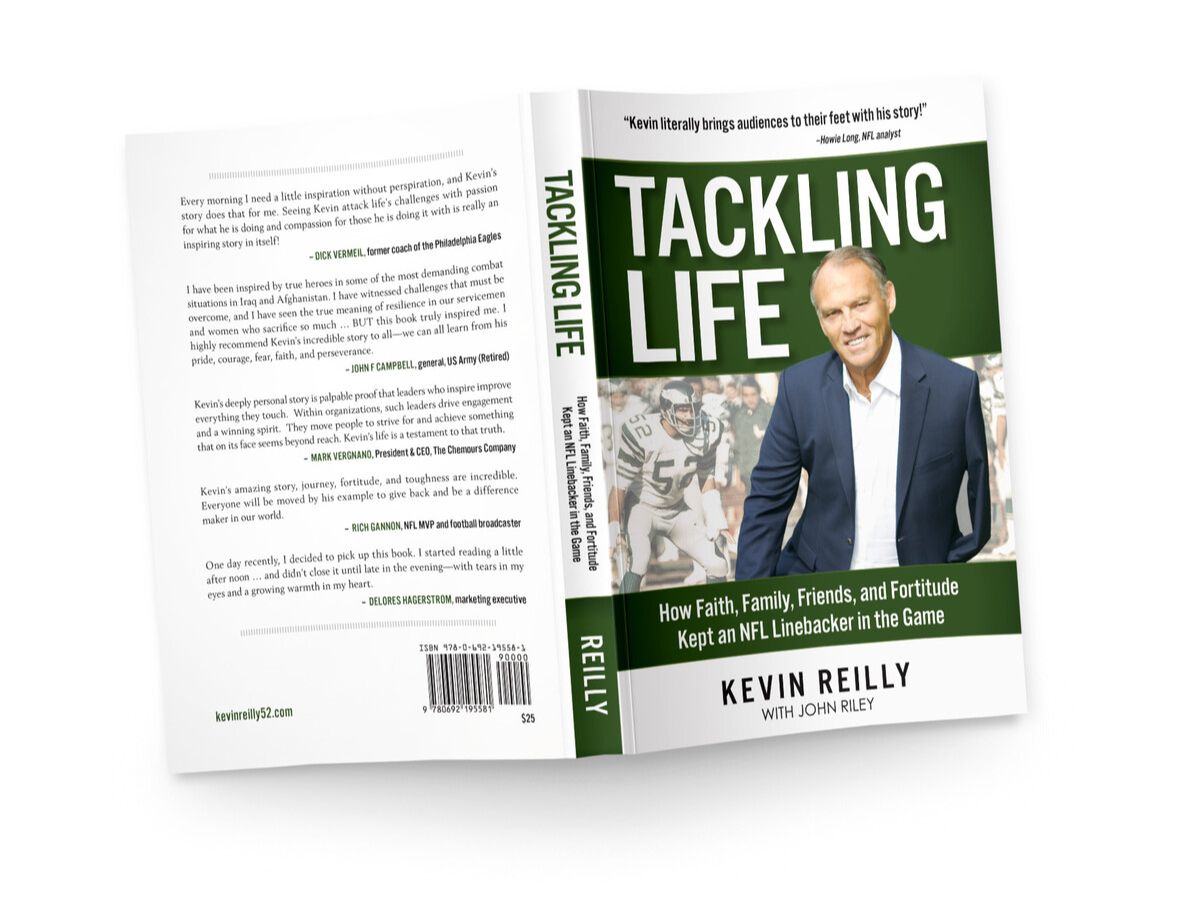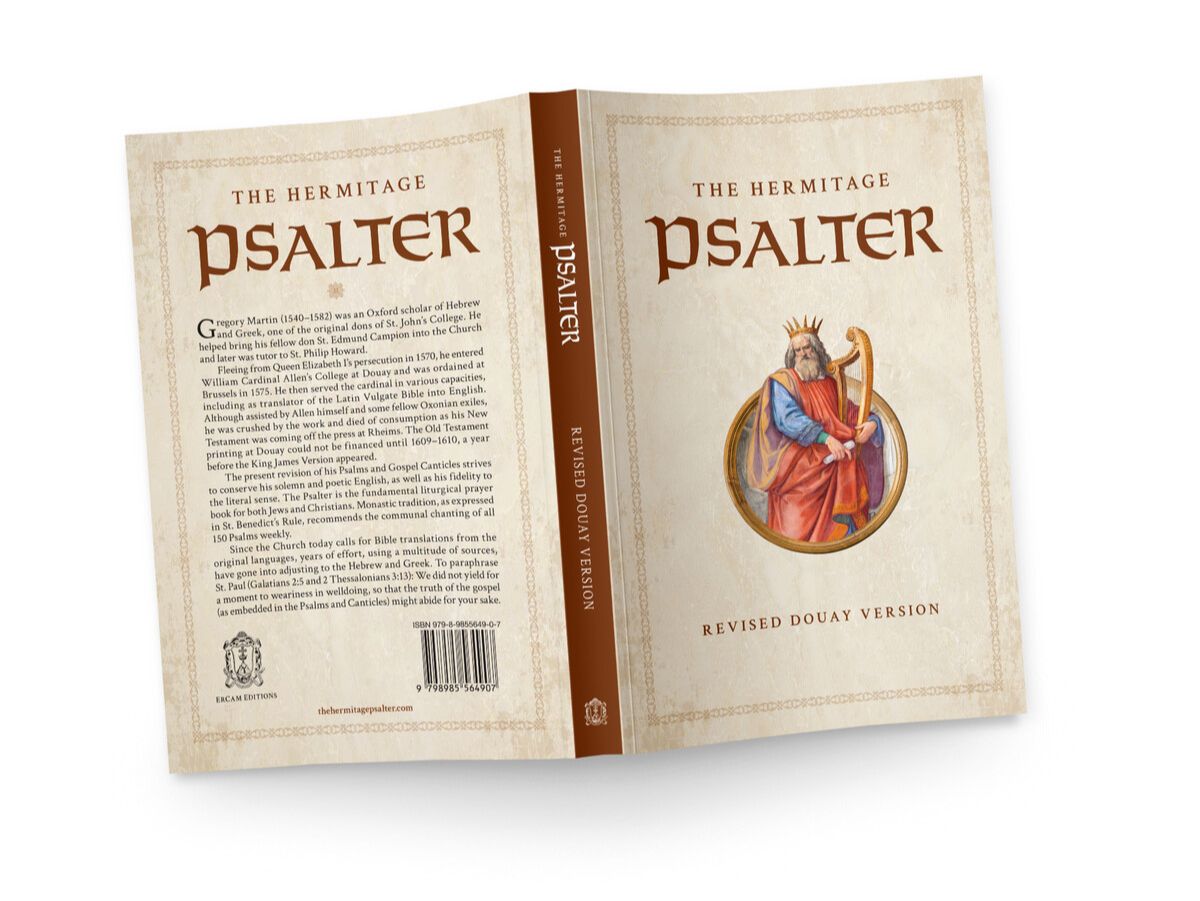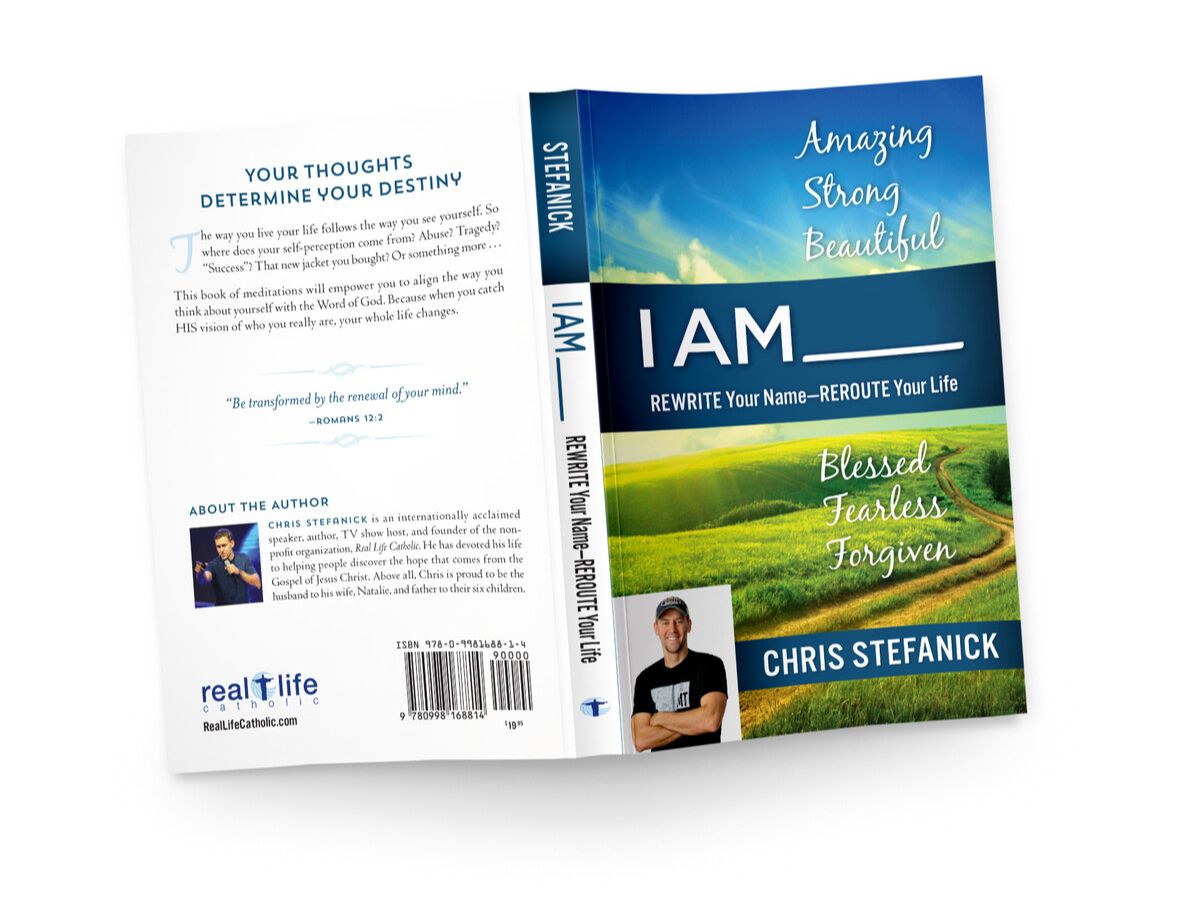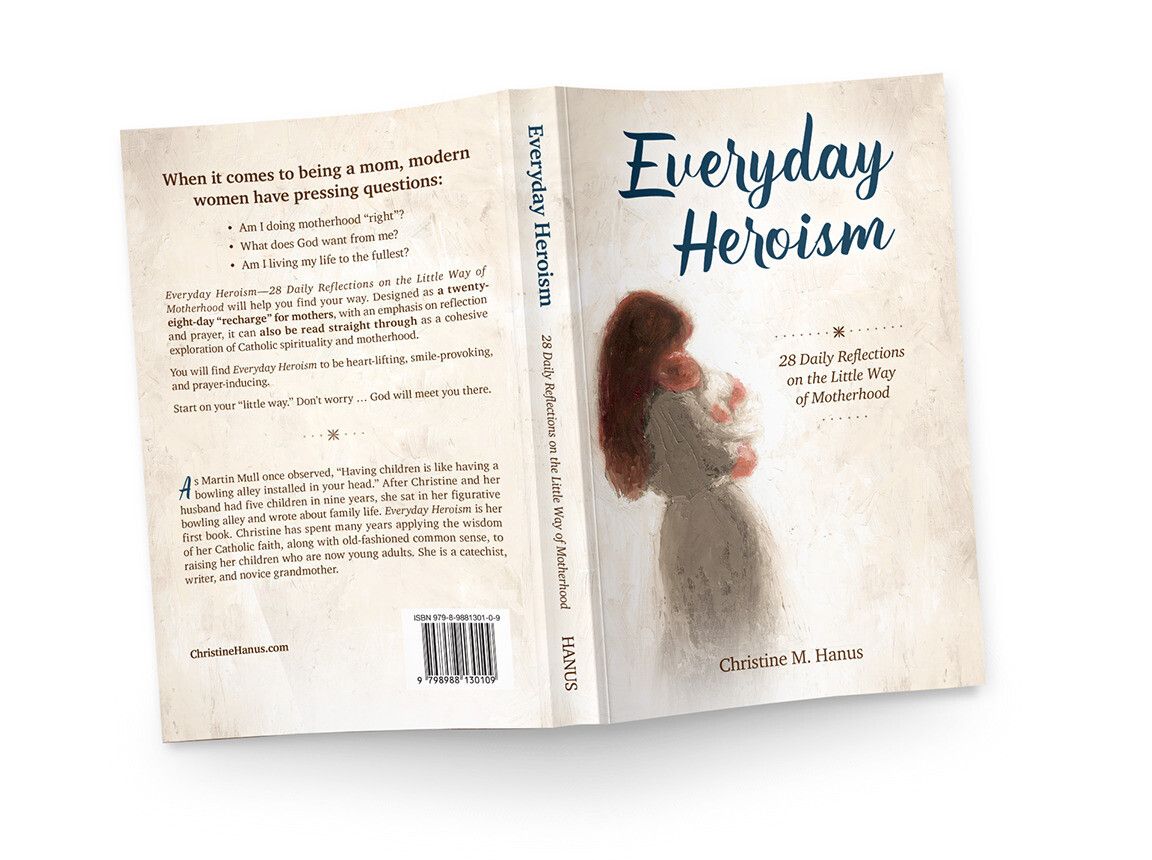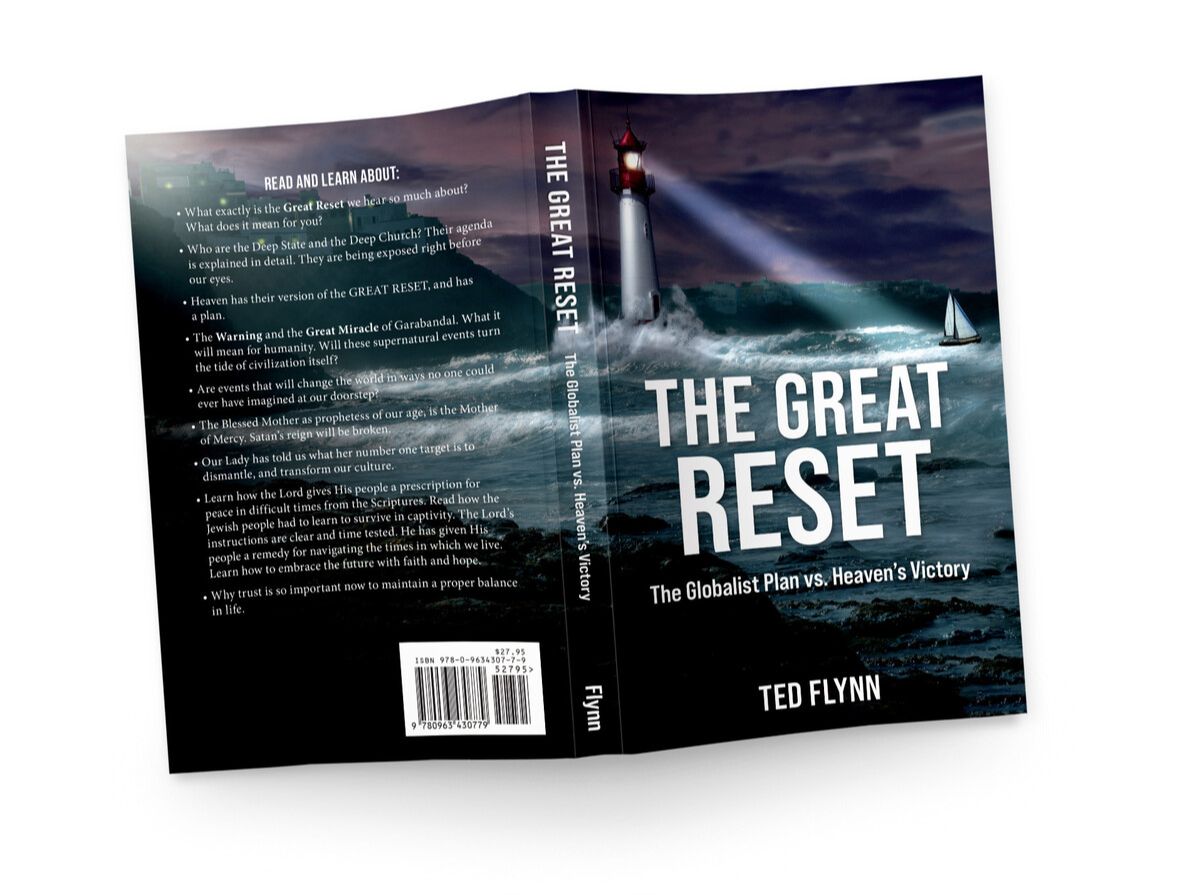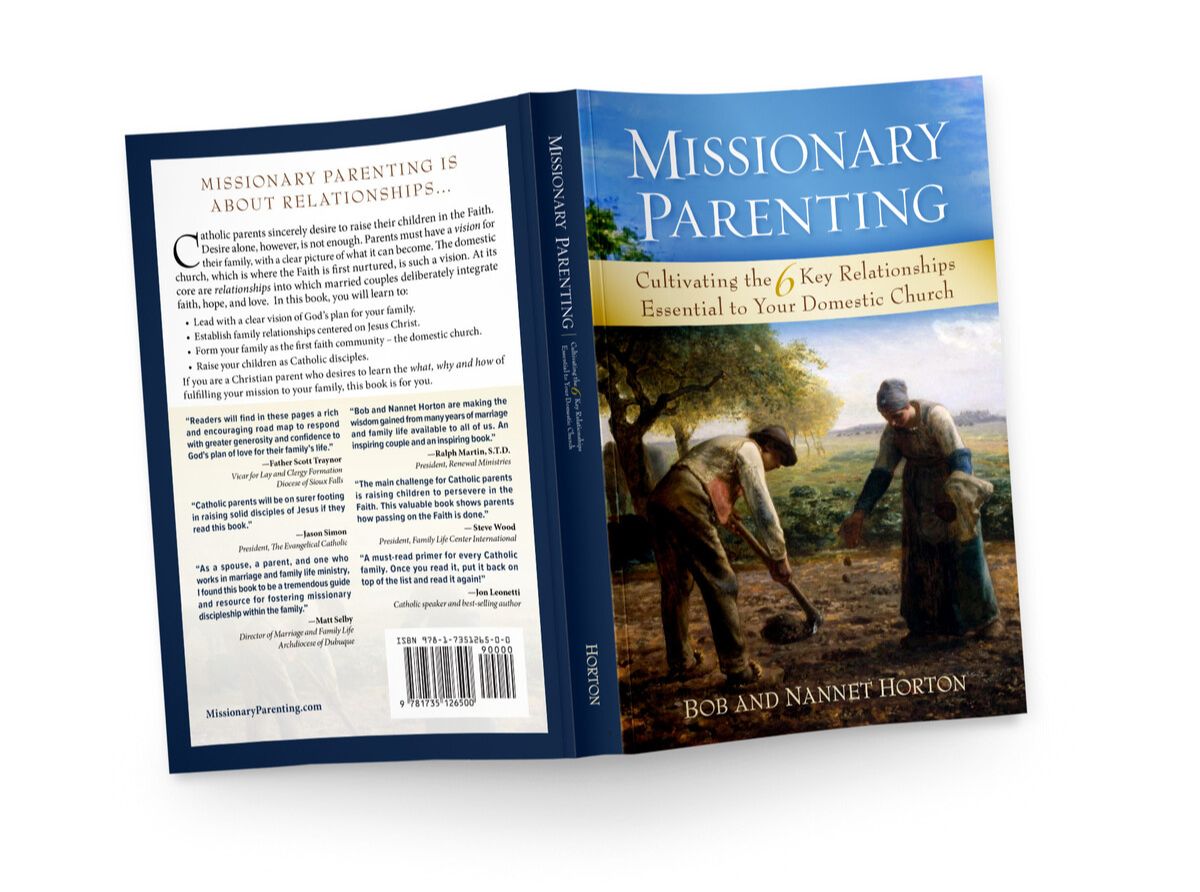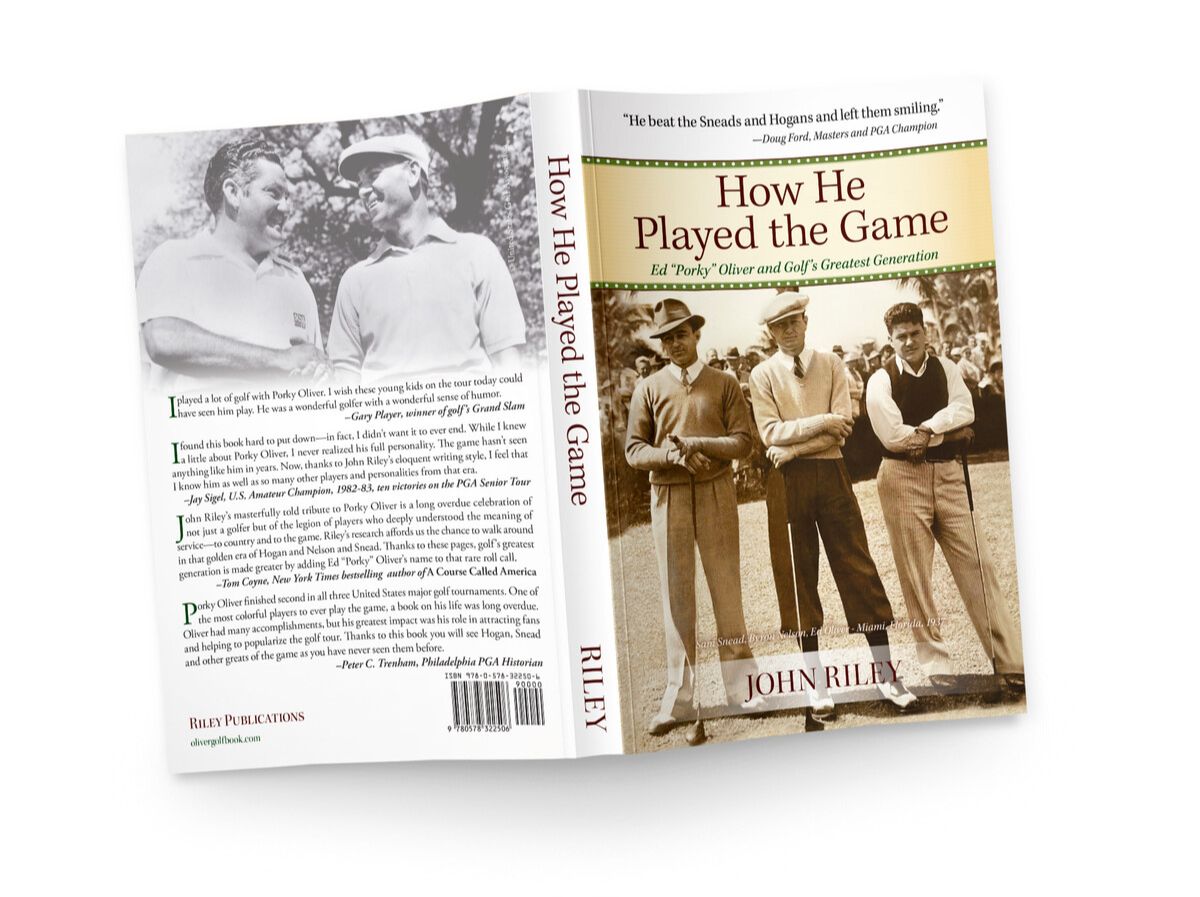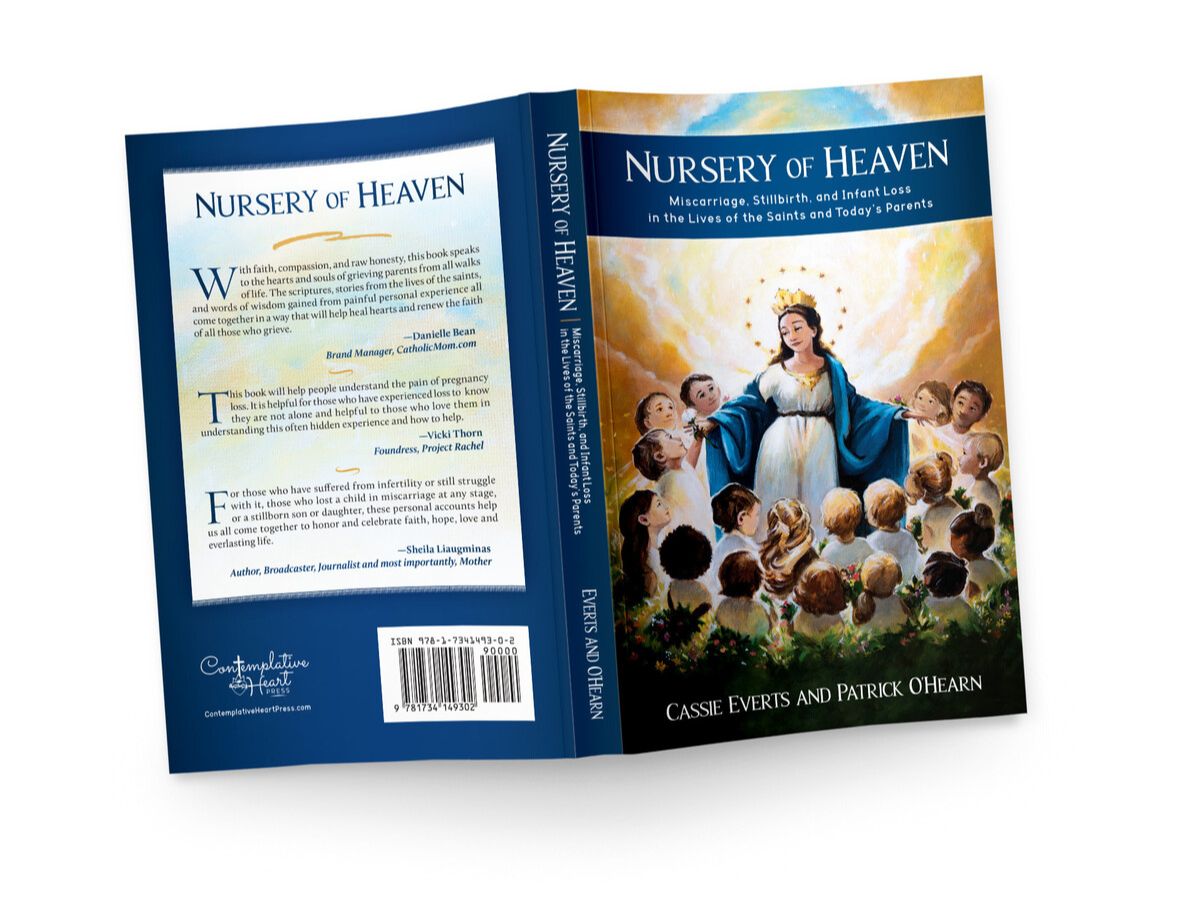 X
X
X
X
X
X
X
X
X
X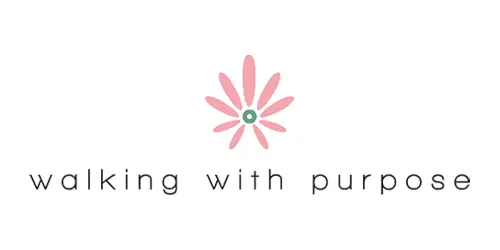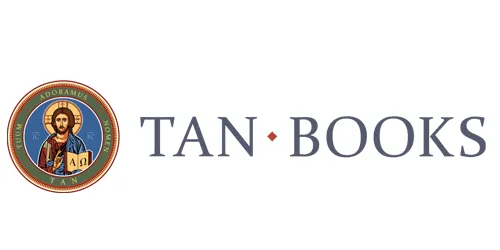 X
X
X
X
X
X
X
X
X
X
X
X
X
X
X
X
X
X
X
X
X
X
X
X
X
X
X
X
X
X
X
X
X
X
X
X
X
X
X
X
Do you accept manuscripts for publishing?
I'm currently writing my manuscript. Will you still work with me?
How long does it take to get a book published?
I'd like to learn more. What do I do next?
Frequently asked questions
Please see the list below. Have a question you don't see answered? Please contact me using the form below.
Let's Connect!
Receive updates on upcoming book releases, events, and publishing news.
Have a Question/Comment?
Please reach out at the form below.